Gentlemen of Fortune: Historical Eras II
Welcome me Hearties to Gentlemen of Fortune: Historical Eras II; Privateers and Profit - "The Golden Age"

The Golden Age, from roughly 1648-1725, is the era that epitomizes the pirate genre and contains all the greatest heroes, villains and characters (to include 13 women and 134 men as playable) from the classic era of piracy and most of the greatest characters of the age of sail.
This download contains the script mods and game assets. In order to play, you must use the newest Maelstrom Engine (click the link to get it).
If you have already been playing ERAS 2.6 or above, your saved games should remain compatible with this version of the mod.
This is an ongoing development project. You can expect further content and enhancements as we move forward. We are currently working on expanding the open world sandbox, by doubling the size of the existing world map and adding new islands, colonies, including the southern Florida peninsula. So look for more to come as we proceed.
Now available in two languages:
English
Portuguese

Original Base Game: AGE OF PIRATES 2 – City of Abandoned Ships; Licensing sold and owned by other third party(s). Original Source Code (freeware) which ran in DirectX 8 was given away freely eight years ago and completely rebuilt and overhauled by the Buccaneer's Reef team. This is completely new source code which is now capable of running all the older games based on POTC (Storm 2.0) and Caribbean Tales (Storm 2.5), plus the newer based on City of Abandoned Ships (Storm 2.8), but now in DirectX 9 and 64 bit, if desired, to which all rights are reserved by the Buccaneer's Reef Team and official legal licensing pending.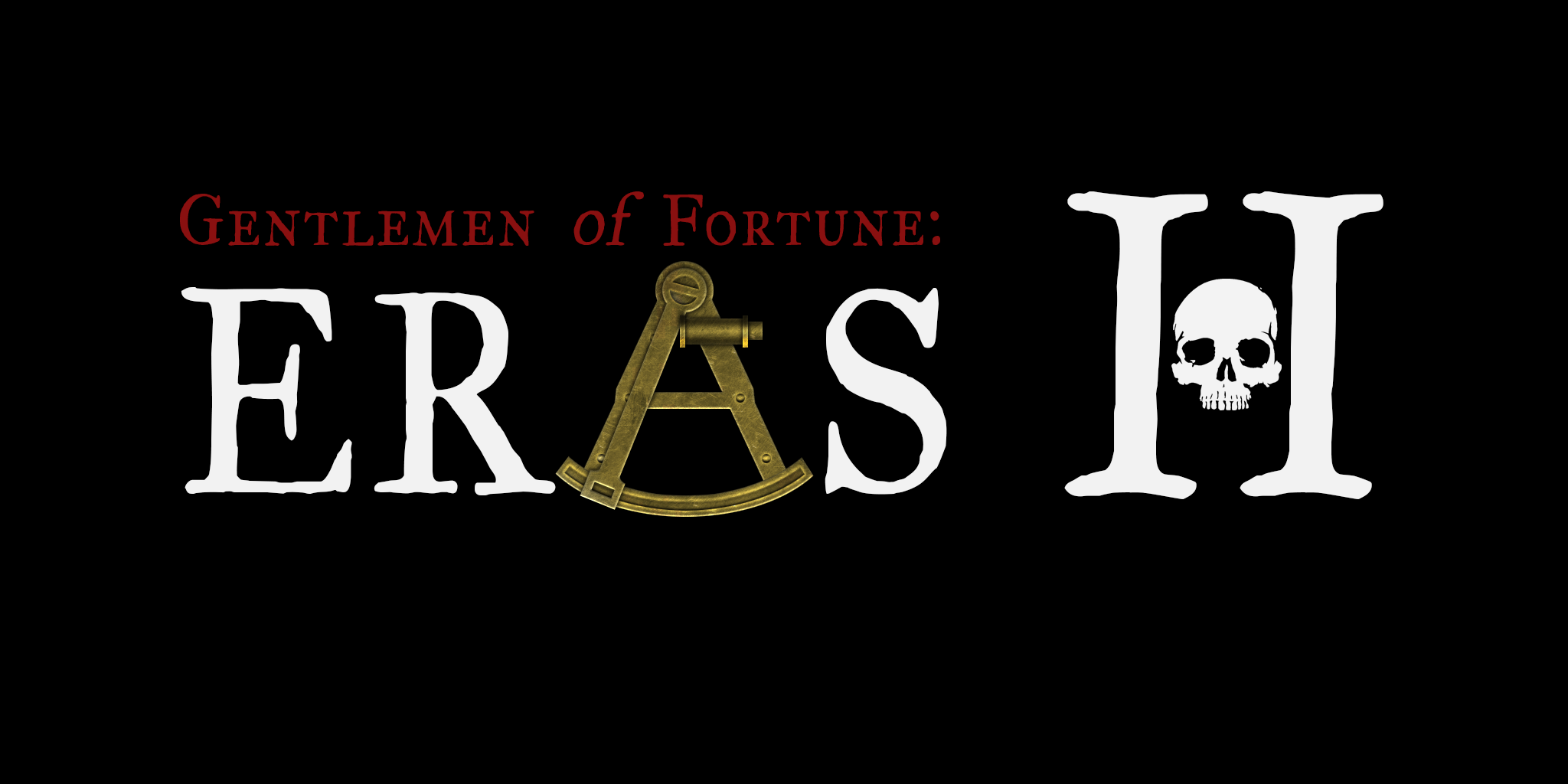 Minimum System Requirements:
Download
Click download now to get access to the following files:
gentlemen-of-fortune-historical-eras-module-2-win-final.zip
11 GB